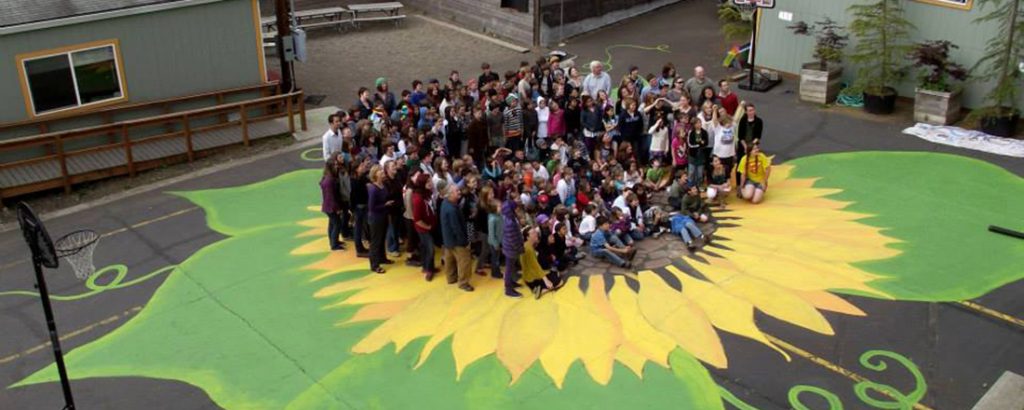 Borrower: Forest Grove Community School is a charter school serving students in grades one through eight. Its mission is to foster scholarship, stewardship and citizenship through engaging, relevant, and active learning to help students become educated and caring community members.

Amount of Loan: $1,063,000

Type of Loan: SNAP Loan

Closed: November 1, 2017

Sponsoring Bank: Key Government Finance

Description of Loan: The SNAP Loan proceeds allowed the School to refinance existing taxable loans, the proceeds of which were used to acquire the School's facility, and to make capital improvements to that facility. This was Forest Grove Community School's first financing transaction through OFA.