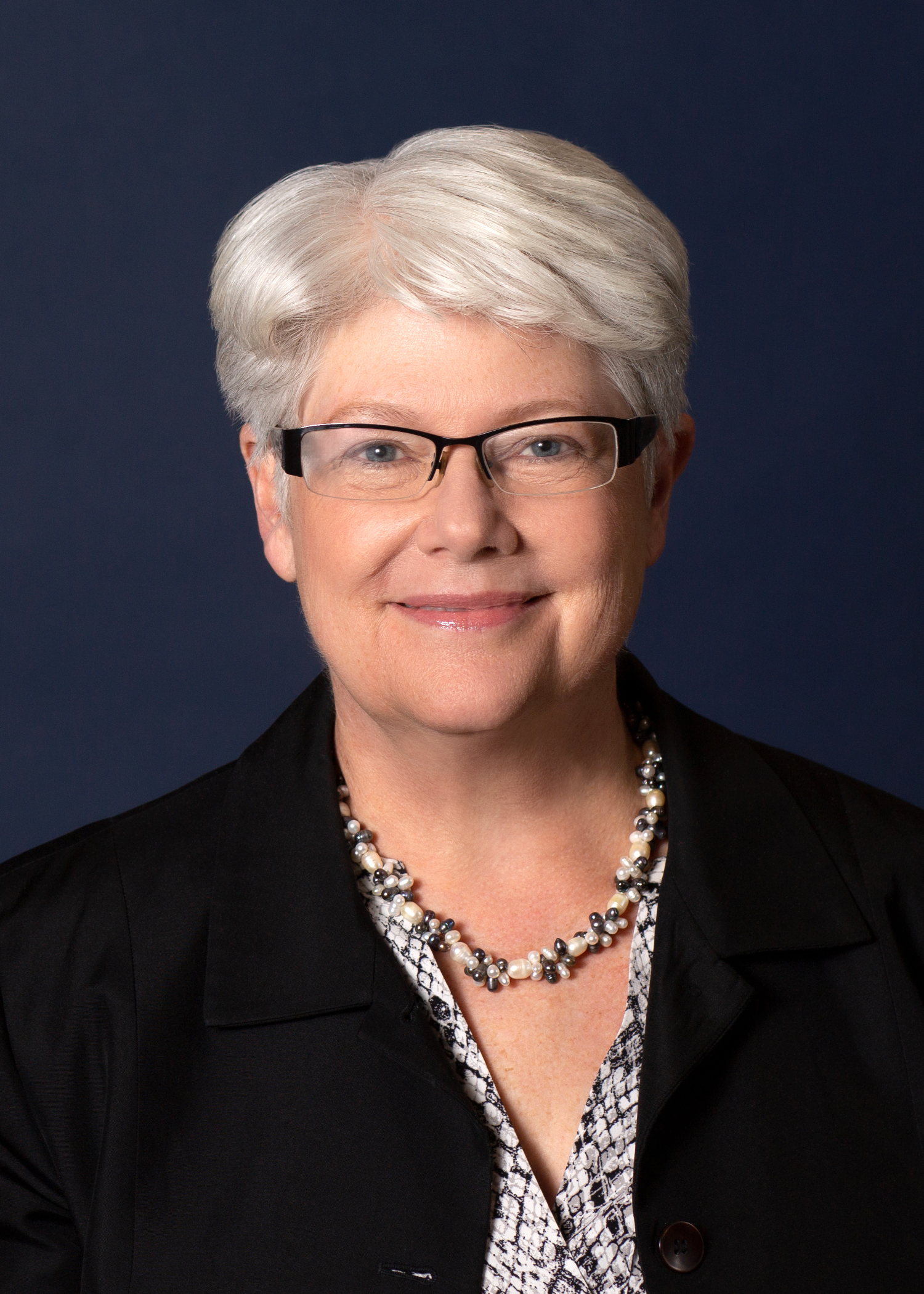 Gwen Griffith, OFA Executive Director
Gwen is the Executive Director of Oregon Facilities Authority. She serves OFA's mission by working closely with the Office of the State Treasurer in assisting Oregon nonprofit entities by lowering their cost of financing for capital projects through the issuance of tax-exempt conduit revenue bonds. Gwen has been directing Oregon Facilities Authority since 2007. As the executive leader of OFA, Gwen oversees policy development, strategic initiatives, and operations making sure that the agency's work is effective and efficient and uses resources wisely.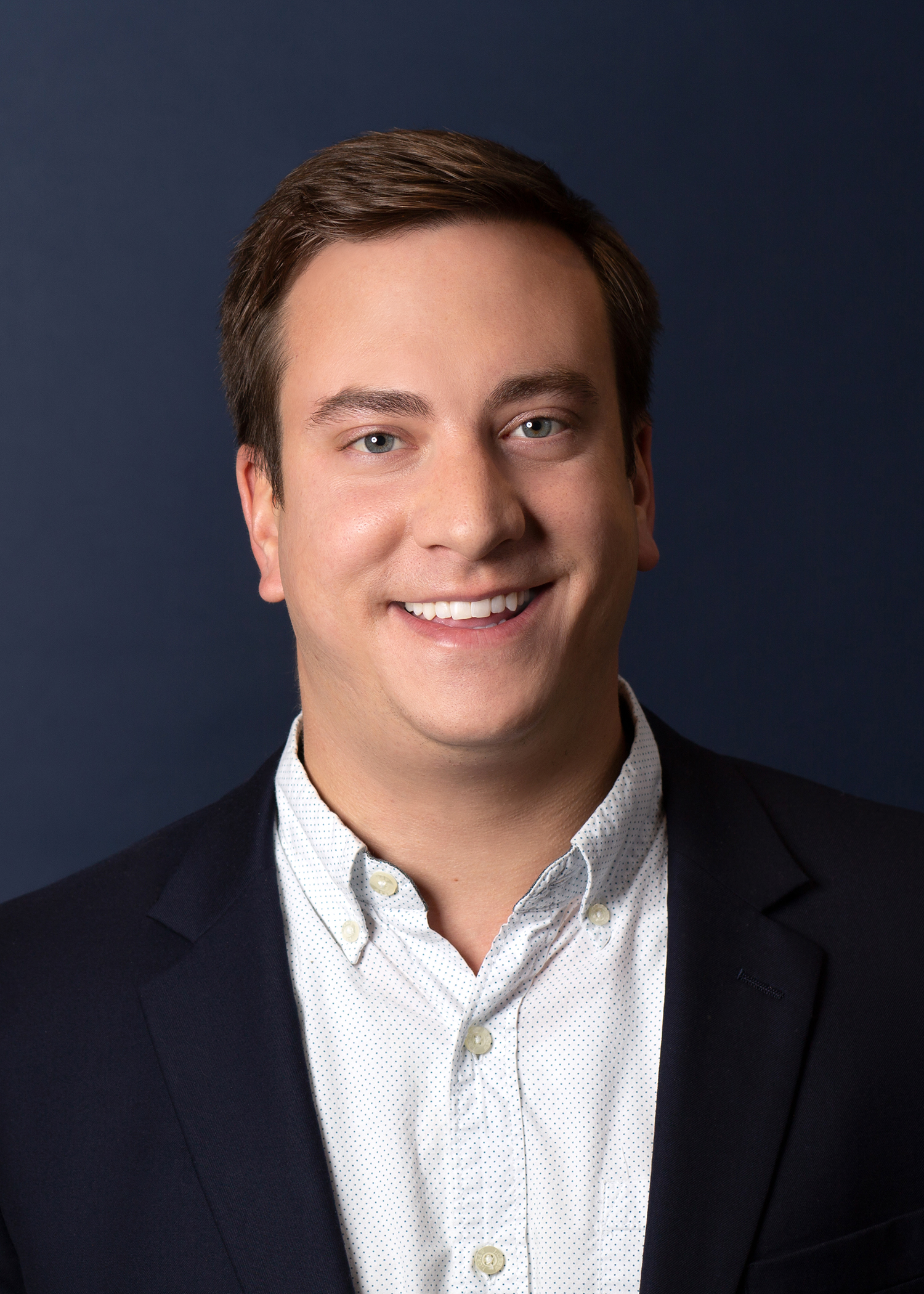 Mick Harris, Associate Executive Director
As the Associate Executive Director of OFA, Mick serves the OFA Board by assisting the Executive Director in oversight of the agency's operations including external relations and overseeing the agency's post-issuance compliance program. Mick began working with OFA in 2023.
Why he works for OFA
I have the chance to be involved every day in the development of creative strategies that address challenging issues and ultimately impact the ability of citizens to access public services.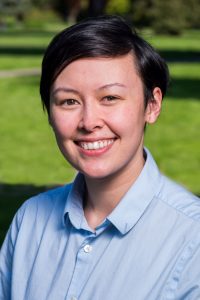 Nick Pham, Executive Assistant
Nick provides strategic executive support to OFA's Executive Director and Associate Executive Director to support agency leadership. They joined the Oregon Facilities Authority in 2016.  In their current role, Nick supports the Executive Director in the management and operation of the agency's financial operations, board governance and administrative support.
Why Nick works for OFA
I enjoy working for the Oregon Facilities Authority because I am inspired by the work of Oregon's nonprofit organizations.  I am grateful for the opportunity to learn more about each Borrower and the services they provide to our communities.