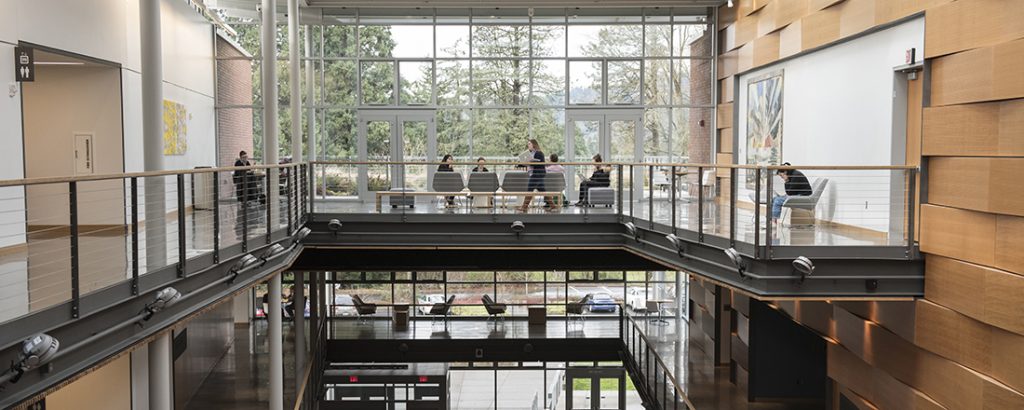 Borrower: Reed College is a private institution of higher education in the liberal arts devoted to the intrinsic value of intellectual and governed by the highest standards of scholarly practice, critical thought, and creativity. Since its founding in 1908 as an independent undergraduate institution, Reed College has remained steadfast to one central commitment: to provide a balanced, comprehensive education in the liberal arts and sciences, fulfilling the highest standards of intellectual excellence.

Amount: $65,650,000

Type: Traditional Bond – Public Offering

Closed: December 5, 2017

Underwriter: Bank of America Merrill Lynch

Description of Project: The proceeds of the Bonds were used to allow Reed College to construct a new 180-bed residence hall for students, as well as to refund all or a portion of the outstanding Series 2011 revenue bonds previously issued through the Authority. This was the College's eighth financing transaction through OFA.